Park & Go
News
Guests invited to Flock to Lincoln Children's Museum for ZooZeum Day - Feb 22nd
Posted 12, 2014 in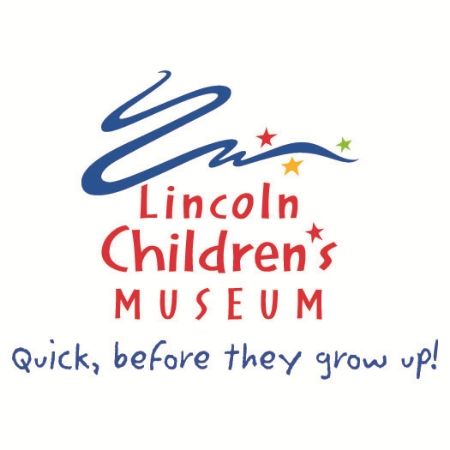 Families are invited to witness a unique transformation Saturday, February 22, from 10 a.m.-1 p.m., as Lincoln Children's Museum becomes a ZooZeum.
So, what's a ZooZeum?
ZooZeum Day is a partnership between the Lincoln Children's Museum and a number of local organizations committed to animal education, wildlife preservation and animal rescue. Guests of the museum will include: Lincoln Children's Zoo, Capital Humane Society, Pioneer Park Nature Center, Spring Creek Prairie Audubon Center, Nebraska Game and Parks Commission, Nebraska Parrot Rescue, The Cat House, Madonna Angel Dogs, and the University of Nebraska-Lincoln Department of Entomology.
During ZooZeum Day, each of the partner organizations will have a presence at Lincoln Children's Museum, enabling children to interact with animals, as well as learn about the importance of proper care and maintaining animal habitats. Special ZooZeum activities will also be held throughout the day.
"Lincoln has a number of fantastic animal and wildlife organizations," said Museum Executive Director Paul Durban. "Due to Nebraska weather, they're sometimes overlooked during this time of year. ZooZeum Day gives families the chance see, touch, pet and learn about some of their favorite animal and insect friends and learn more about them from our partner organizations," Durban added.
Regular admission ($8 for children and adults ages 2 and up) or Museum Membership applies for ZooZeum Day. In addition, Lincoln Children's Zoo members get in FREE by presenting their Zoo membership card.
For more information about ZooZeum Day, visit LincolnChildrensMuseum.org or call (402) 477-4000.
###

Located at 1420 P Street, Lincoln Children's Museum invites children to create, discover and learn through the power of play. The Museum is open Tuesday-Saturday, from 9:30 a.m.-5 p.m. with extended hours until 7:30 p.m. on Thursdays and 1-5 p.m. on Sunday. The Museum is open Mondays when LPS is not in session. For more information about admission, membership and events, visit http://www.LincolnChildrensMuseum.org or call (402) 477-4000.

Return to the main News page.